Browse our updated Website for improved features
Celebrating 27+
Years in Business
110 Acres
in Production
Sales to Canada
and the US
Welcome to Bron & Sons Nursery!
Our mission is to maintain excellence, respect, and integrity in all aspects of our operations.
We are a wholesale nursery specializing in cold-hardy nursery stock for Canada, Alaska, Washington, Idaho, Montana, Wyoming, North and South Dakota, Minnesota, Utah, Colorado and New Mexico.
We are committed to providing superior products and the best customer service in the business. Since 1988, it has been our goal to provide top-quality, cold-hardy wholesale nursery stock to our customers across Canada and the United States. Our experienced team is proud to grow a wide range of ornamental, flowering and fruit trees and shrubs, perennials, evergreens, vines, aquatic plants, and native plants, of the highest standard. We seek to be as environmentally friendly as possible in our practices.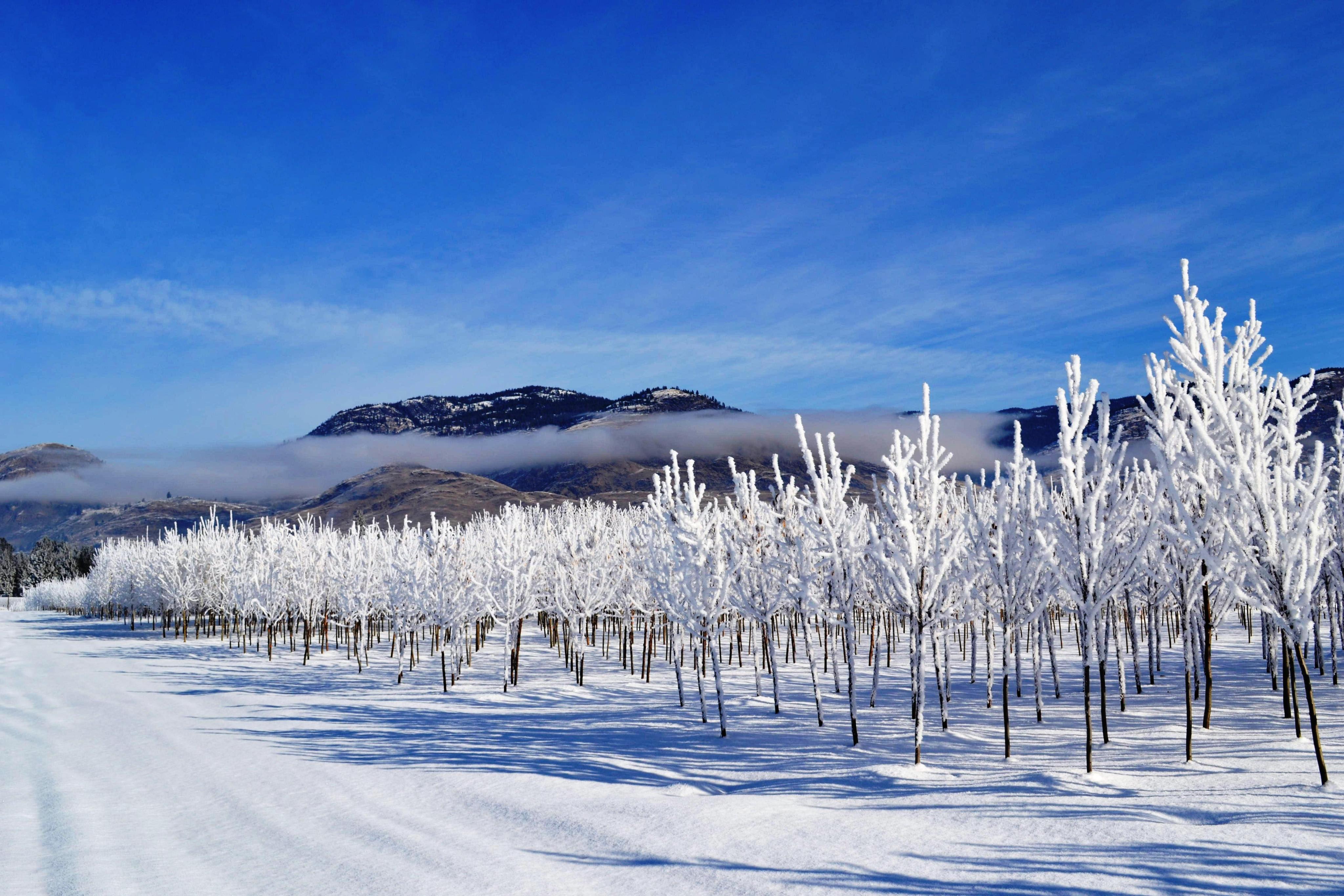 Join Our Team
We're looking for enthusiastic and energetic Nursery Farm Workers and Truck Drivers.